Inverse Images is the fine art photographic outlet for the art of Stephen Cook. The catalog will include images from Australia, America, Europe, and Egypt. This site is under construction and will continue to grow of the next several weeks. Please sign our guest book and we will inform you as the site progresses. Please e-mail us at swcook@InverseImages.com if you have any questions or are looking for images from a particular place or subject. At Inverse Images, the customer always comes first.
Take a look at our gallery of images!
Current Project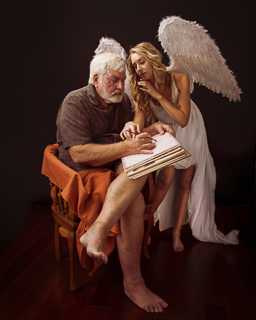 Caravaggio Remembered!